Blog categories

TAKE 5 TREE-ts
There are Two ways to make these fun and DELICIOUS tree-ts. One with Two Pretzels and the other only one.
You will need Tree shaped pretzels, Caramel (preferably  Peter's Caramel which we sell in the store)
Buckeye Dough, and some melted chocolate and sprinkles.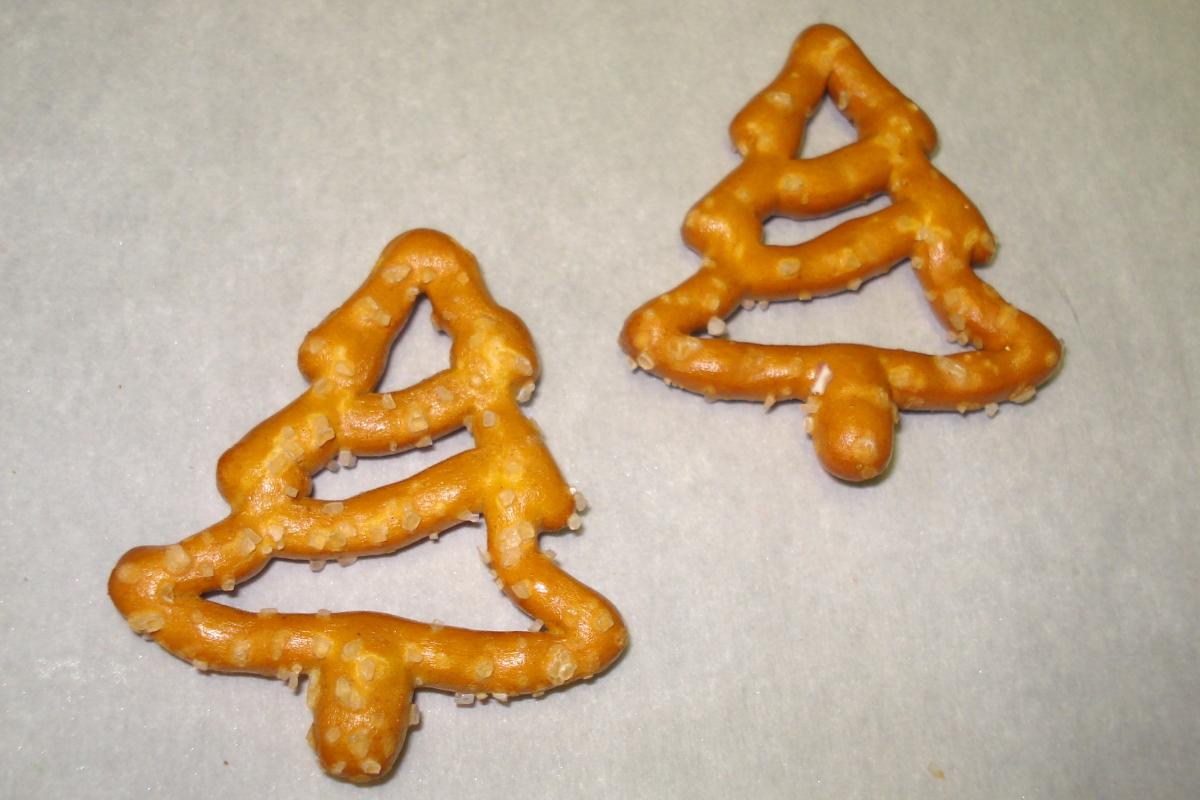 First make sure you have all the unbroken trees.